Drive Awhile's All Black Fleet of Luxury Vehicles
Highly optioned all black fleet of vehicles to choose from.  Complimentary delivery to all Stay Awhile Villas guests
Book Directly with us
Simple booking process starts here:
* Please read our terms and conditions upon checkout.
Why book with drive awhile?
Ask us about or luxury villa rentals in Malibu and Los Angeles
Drive Awhile is partnered with California's #1 luxury vacation rental manager Stay Awhile Villas.
What we offer
Chauffeur Service
Airport Transfer
Vacation Rentals through preferred partner Stay Awhile Villas
Car Rentals
Contact Us
Complete the contact form and someone from our team will contact you shortly.
A fleet that meets your needs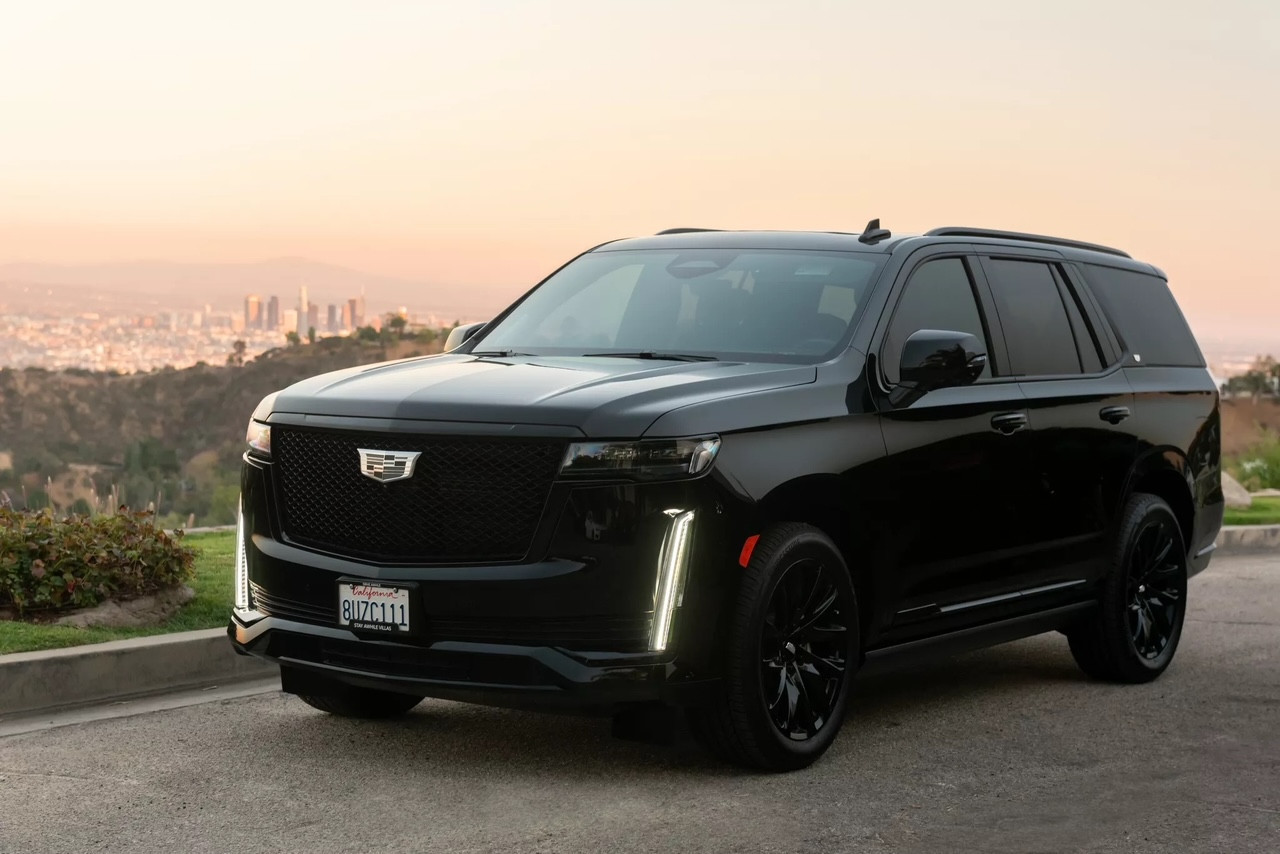 Cadillac Escalade 1
Cadillac Escalade 2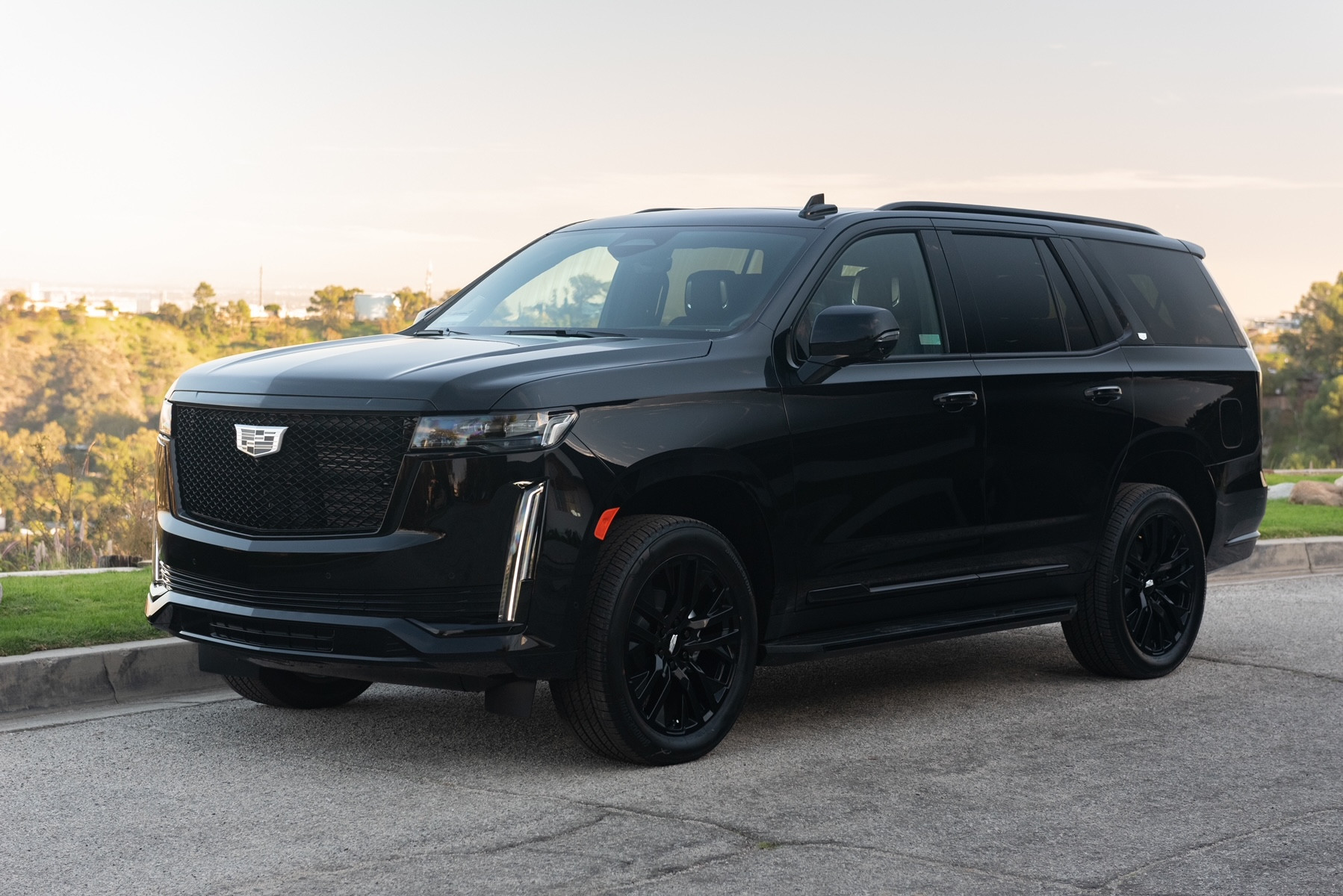 Cadillac Escalade 3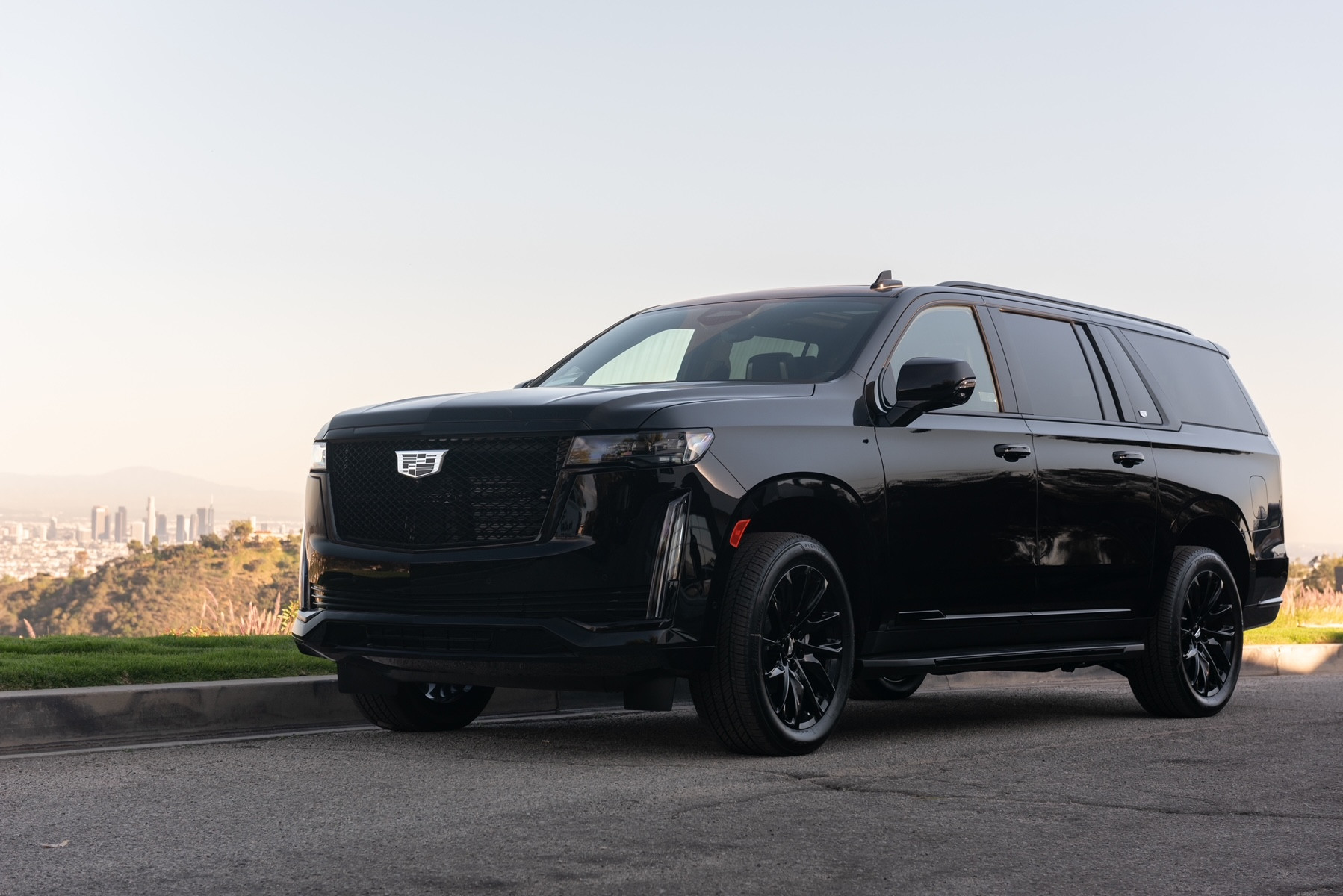 Cadillac Escalade 4
Lamborghini Urus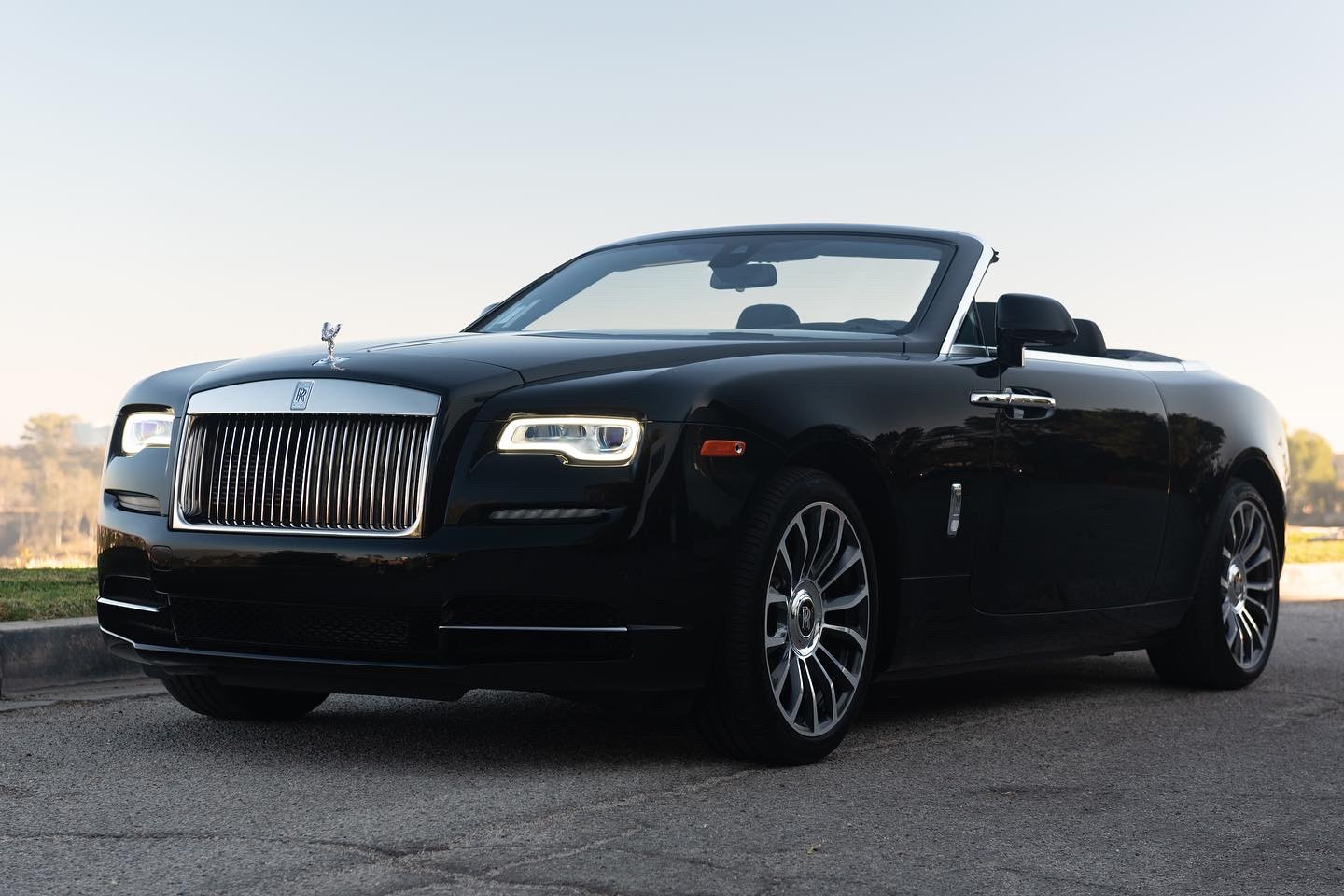 Rolls Royce Dawn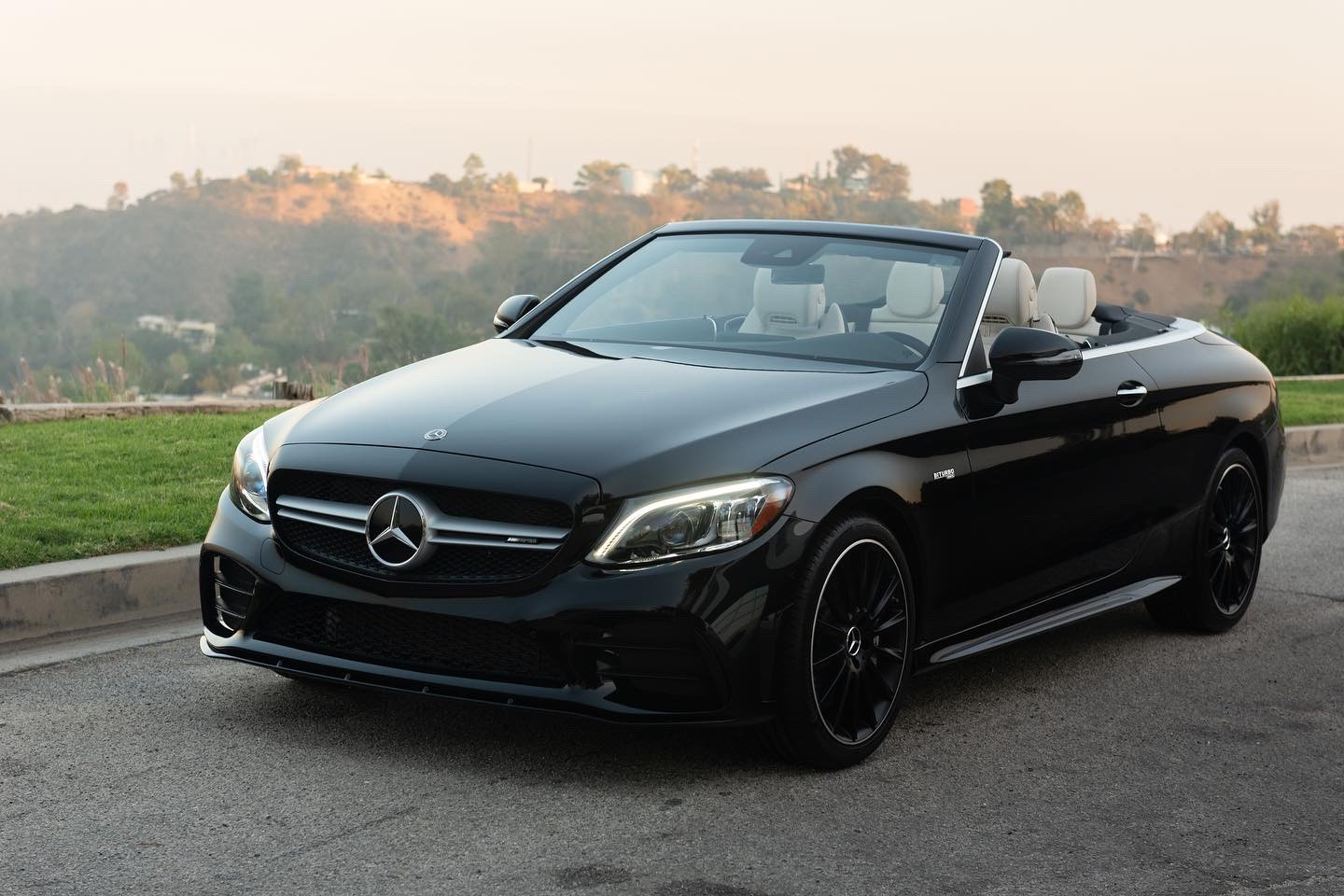 Mercedes C43 AMG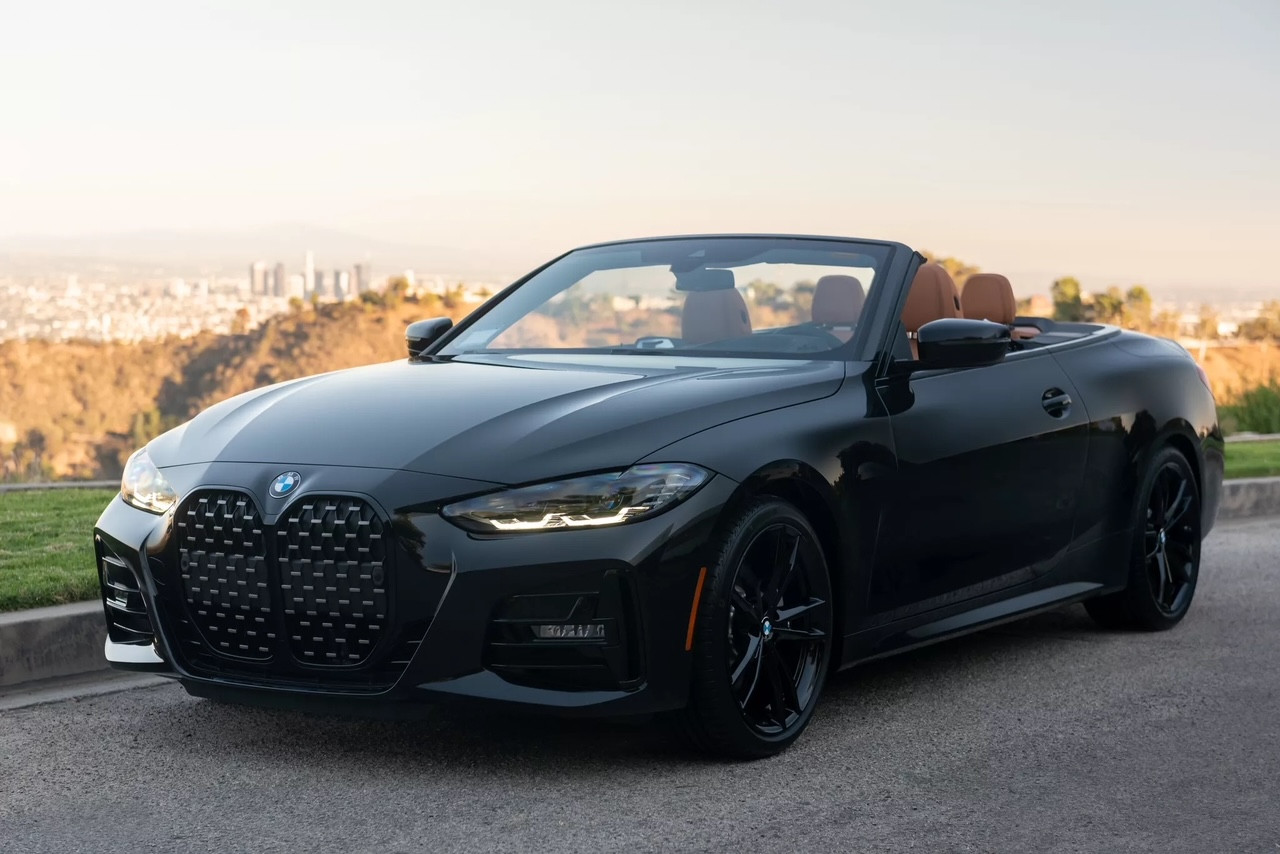 Bmw M430i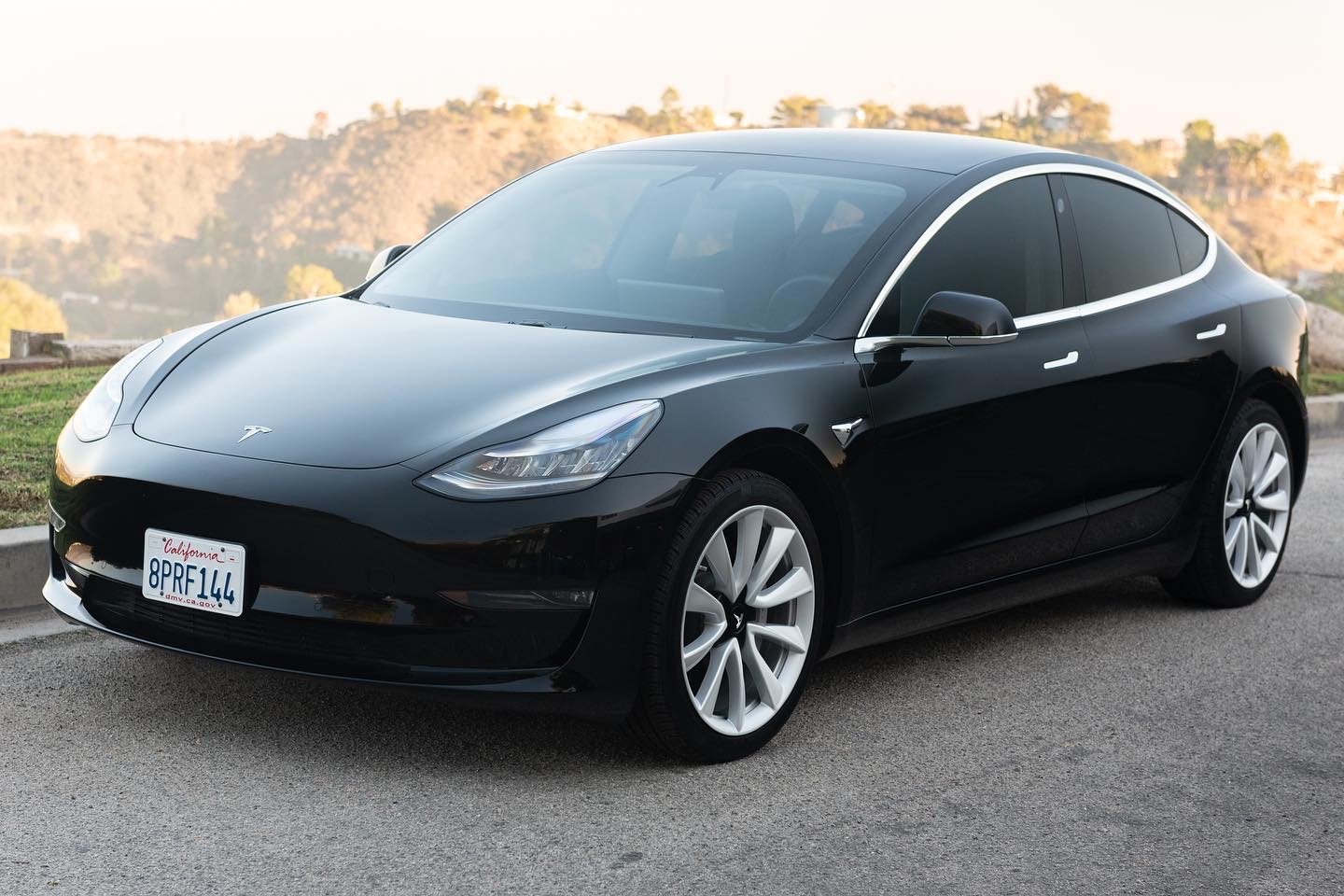 Tesla Model 3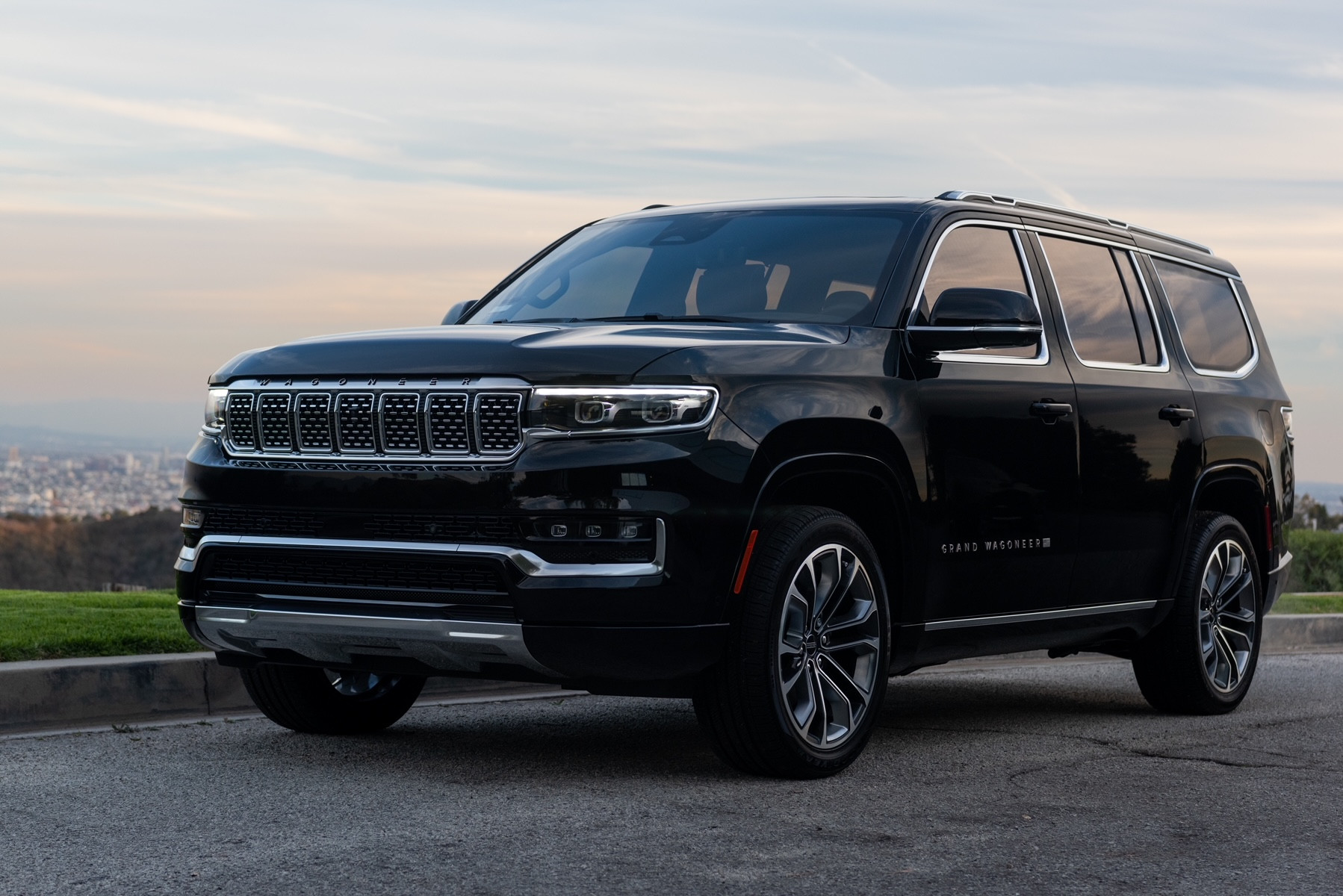 Jeep Grand Wagoneer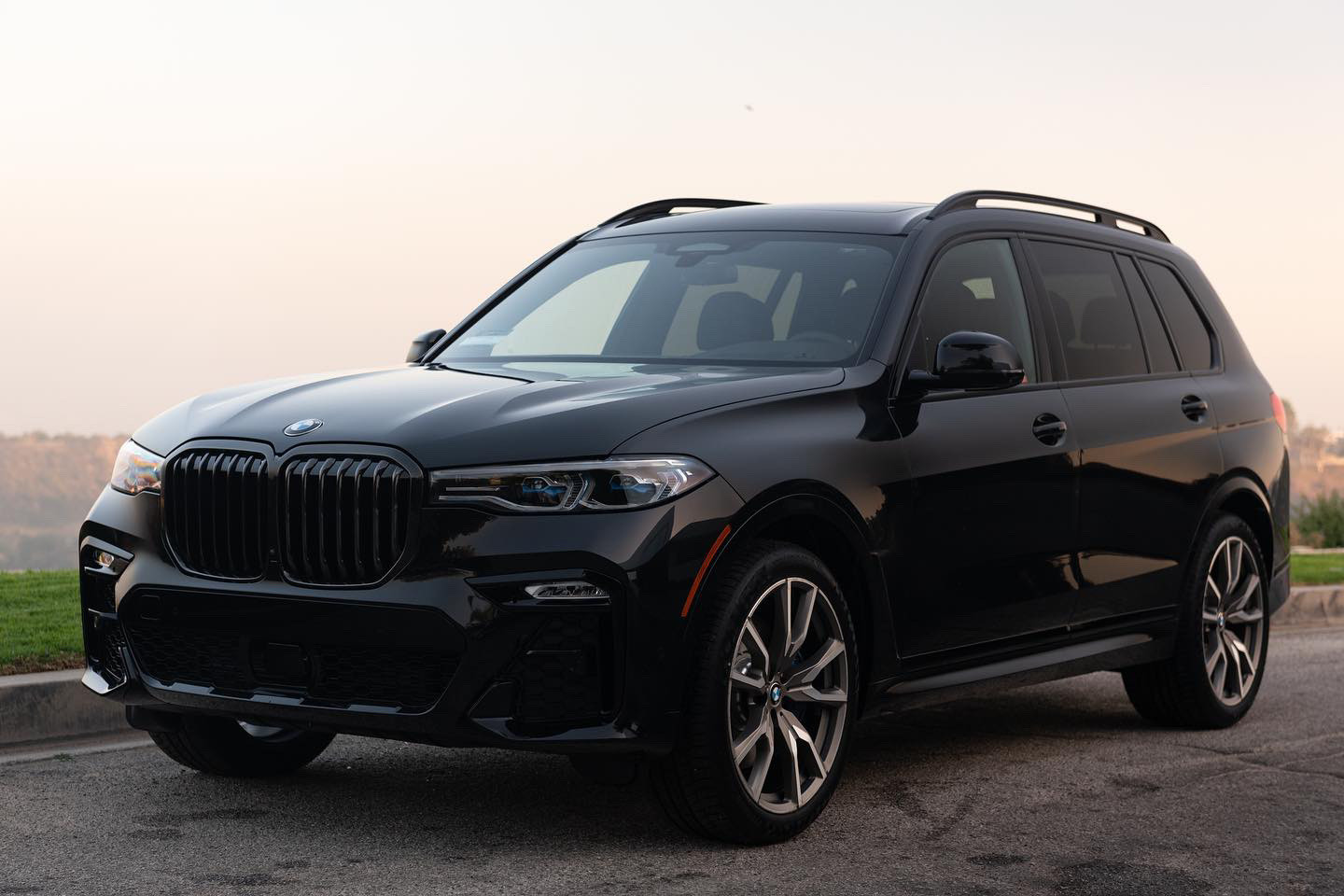 Bmw X7
Mercedes Metris
Vanderhall Carmel
Land Rover
All around excellent experience. Super convenient. Top trim vehicle. A treat to drive.
Stuart was great! Would definitely want to rent to him again.
Nice car, professional. Picking up and returning process was very smooth.